1.
---
Learn actionable solutions and tools for leadership and personal growth.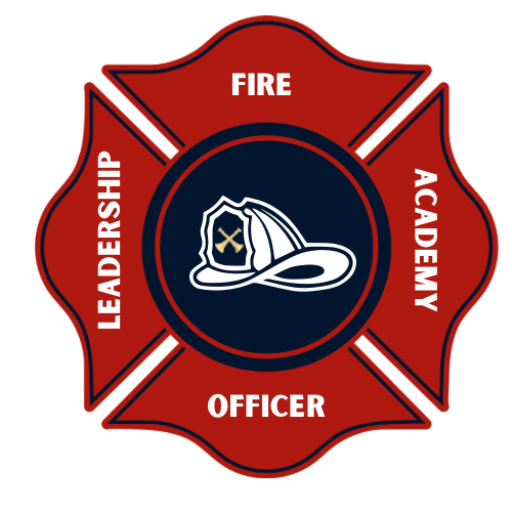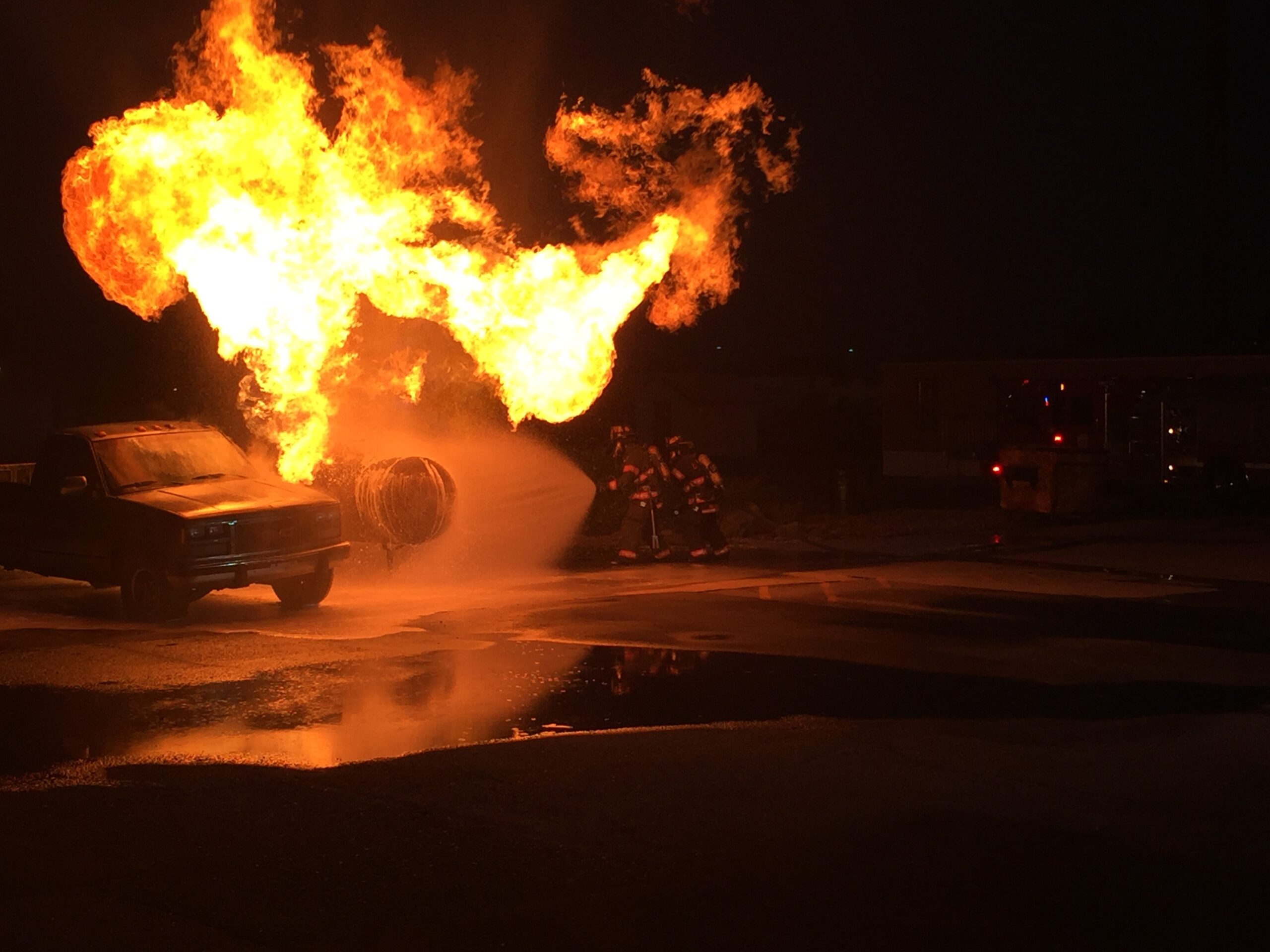 2.
---
Develop confidence and achieve your goals.
3.
---
Gain the leadership skills to stay focused, motivated, and impact others.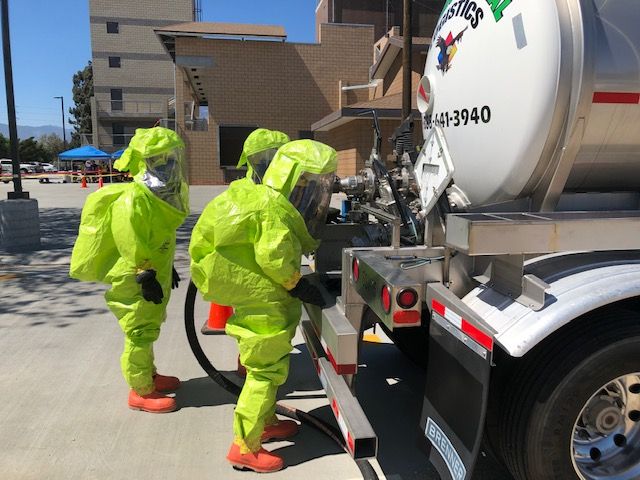 You're just a few steps away from becoming a world class fire officer. Join today and cancel any time. No questions asked.
Your leadership development and success as an officer is important to your crew and to me.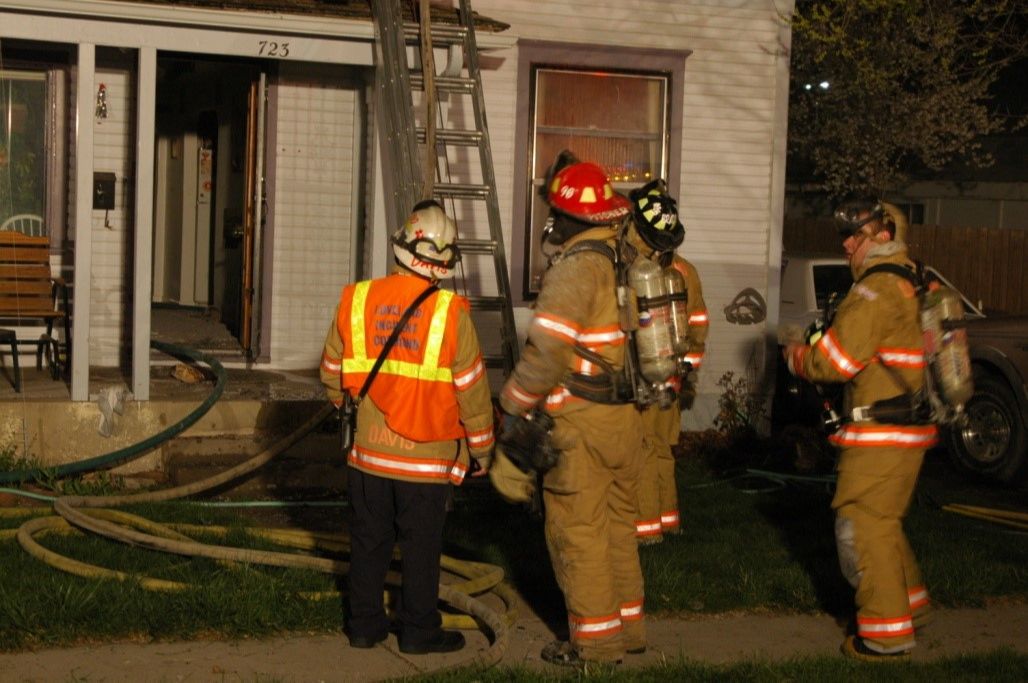 See what others are saying about Rick's leadership training, mentoring, and coaching.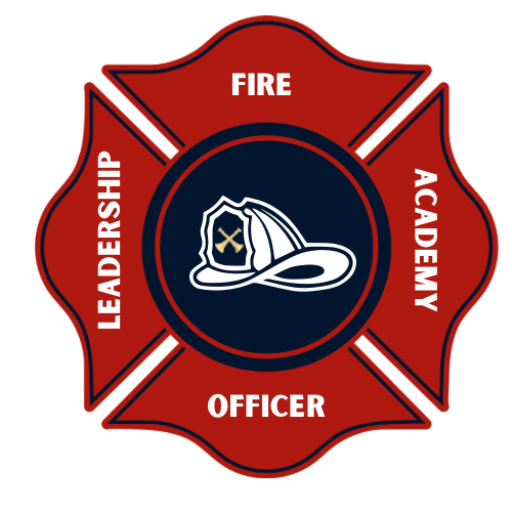 "Rick is an exemplar of the highest manifestation of leading, what I call 'when the leader becomes the lesson.' Here's what I mean: when we seek and attain mastery, our example is the teacher; our lives become the lesson."
-Paul Callan, Colonel (USMC, retired)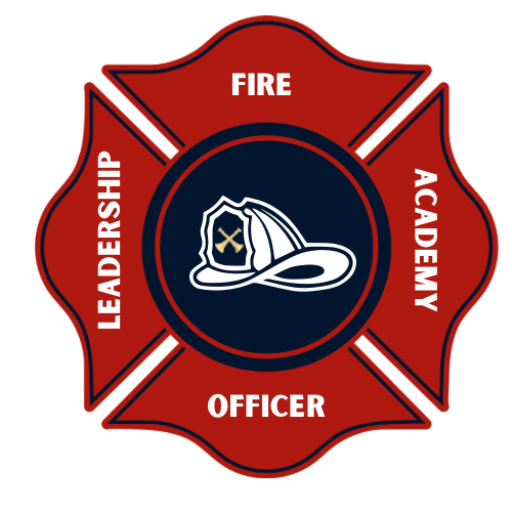 "Rick has helped me along my journey to become a full-time career firefighter with his advice in interviewing, preparation, and leadership.
-Ethan W., Firefighter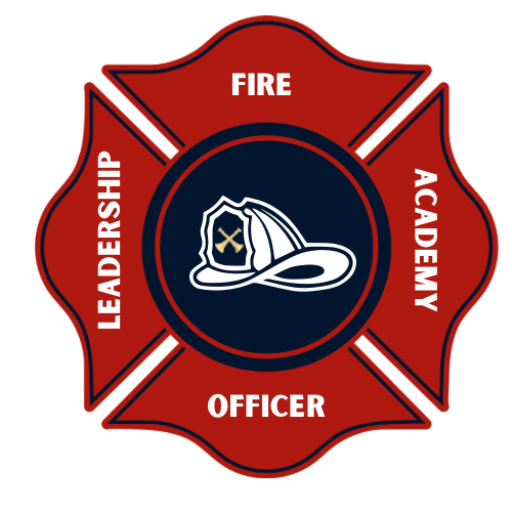 Rick's "continual mentorship has helped shape me as a leader in the fire service as well as my home. Rick has come alongside me, encourages me, and continually challenges me in my development as a leader."
-Matt G., Engineer
Frequently Asked Questions