YOUR JOURNEY TO EXCELLENCE STARTS HERE!
The Fire Officer Leadership Academy provides you with opportunities to improve your leadership, sharpen your critical and creative thinking skills, and enhance your understanding of leadership concepts to develop as an ethical, proficient, and professional leader who makes sound decisions in non-emergency situations and complex operational environments.
In his book "Six Essential Elements of Leadership", USMC Colonel Wesley Fox (1931-2017) wrote about the necessity of people learning leadership basics, and he asked, "where do they do that? Where does one acquire the art of inspiring and positively influencing others?"
For fire department officers, the answers to Colonel Fox's questions and your journey to excellence begins with membership in Tailboard Talks. An online community dedicated to raising the bar on your leadership performance.
As a military and fire service veteran, Rick Davis, founder of FIRE OFFICER LEADERSHIP ACADEMY, brings over 40-years of leadership experience to guide you through solving your challenges. Rick's passion for adding value and helping others is accomplished through speaking, teaching, and coaching while creating professional teams that get results.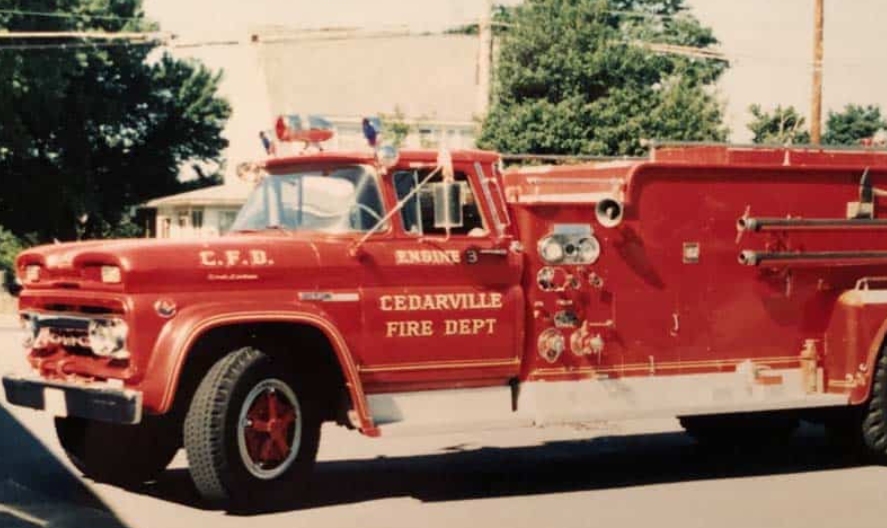 Take Command of Your Career Development
You will learn actionable solutions and develop tools for leadership and personal growth.
You will develop confidence and achieve your goals.
You will gain the leadership skills to stay focused, motivated, and impact others.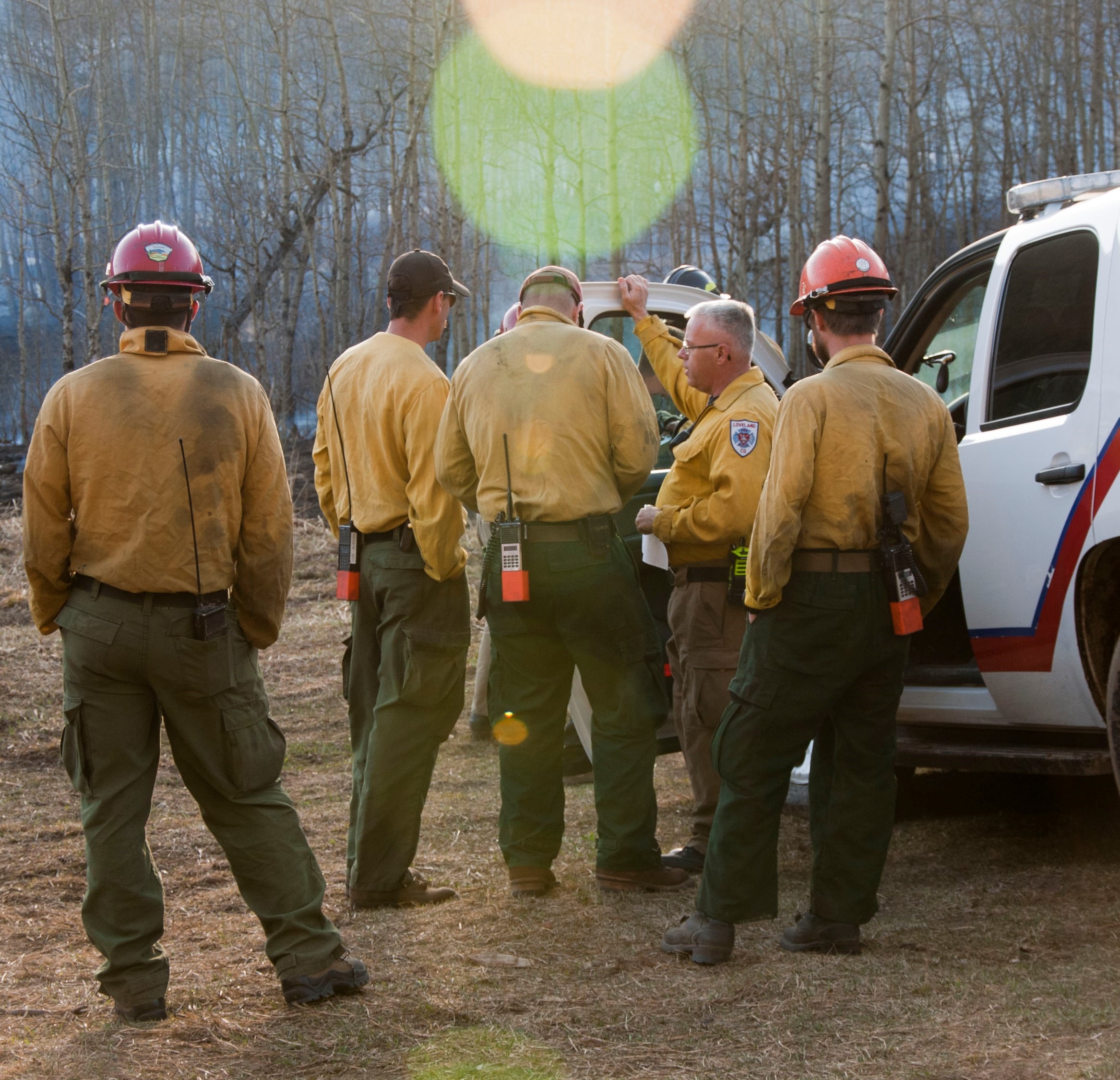 "Thank you again for the time, thoughtfulness, and encouragement you poured into taking me through this process. You continuously inspire, sharpen, and grow me."
Philip J., Firefighter